Fall Class Lineup Now Available!
Registration Is Now Open
Nutrition Pop Up Class with
October 25
6PM - 8PM
$20 for this Interactive class
We are so excited to announce that Jamz Dance Studio is officially hosting a Middle school and High school chapter for the National Honors Society Dance Arts! We are here to recognize our amazing students for their hard work in all aspects of life! We will be taking applications from current students starting October 1st and will be adding a link on our website with more details soon! Feel free to email us for more information jmzdnc@gmail dot com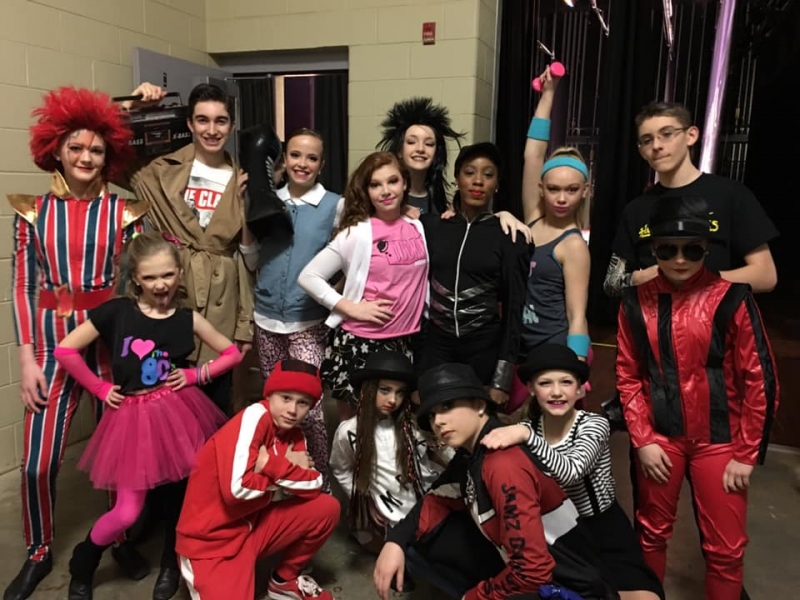 Competition Team Tryouts
By Appointment
Call Today!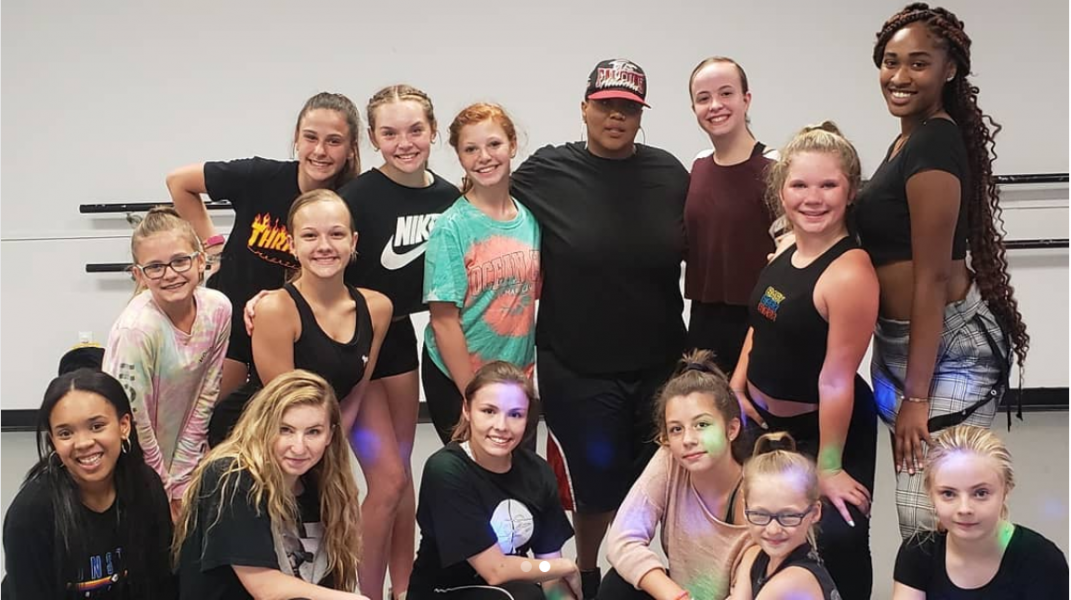 Thank you to Zelda Williams
for an awesome Hip-Hop master class!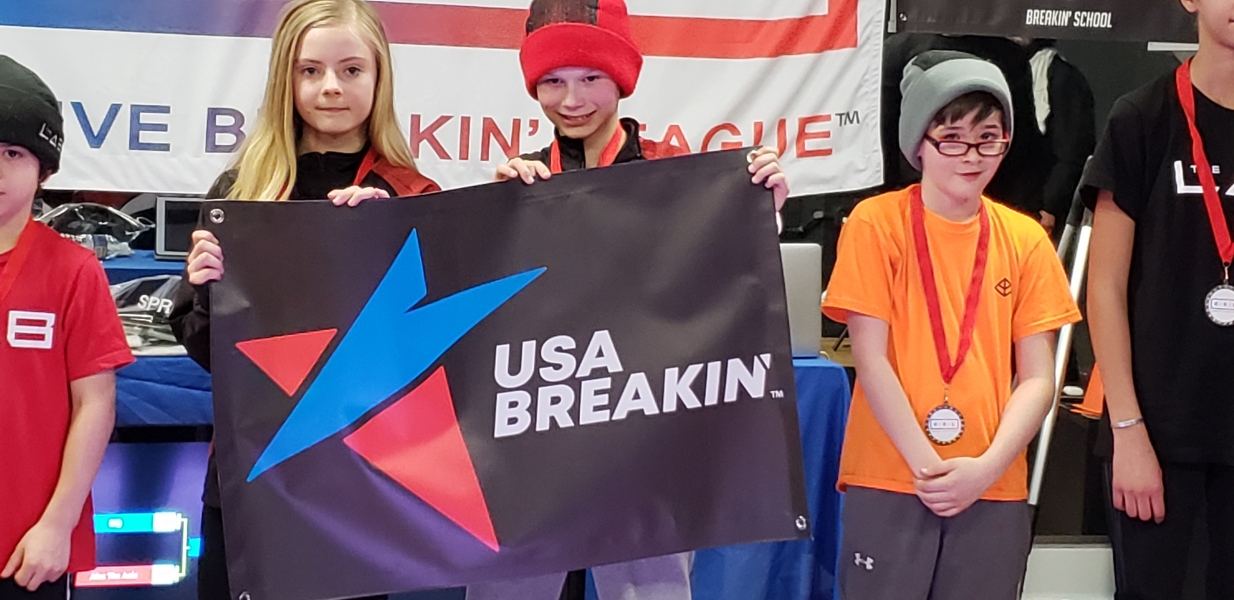 Congratulations to Zoe & Kam
for winning USA Breakin' Regionals.
WELCOME TO JAMZ DANCE STUDIO
JAMZ Dance Studio, owned by Keely and Russ Kirk is located in Pasadena, MD within Longpoint Mall. Our mission is to provide superior instruction to all students in a fun and rewarding environment. We have gone above and beyond what today's usual dance studio has to offer. Our instructors are highly qualified, and their teaching techniques bring out the best of each student.  Our passion for family, the arts and community is what drives our desire to grow Jamz as one of the premier dance studios in Maryland.

---
---